Click or tap any logo or linked name to visit that site.
---

Our friends at Carlton Park S.L.S.C.
---
---
---
The Mercury Surf Safari is Australia's longest running endurance event.
---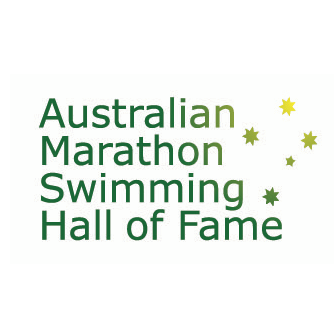 Openwaterpedia
and
Marathon Swimmers Federation Hall of Fame
.
---
The Australian Marathon Swimming Hall of Fame (AMSHOF) is a sports hall of fame devoted to Australian marathon swimmers and marathon swimming.
AMSHOF was established and is led by Chris Guesdon.
Platypus Press is the official newsletter of Masters Swimming Tasmania.
---
Click here to send us details of other links we can add to this page.